1 out of every 11 adults in Bangladesh lack access to a bank account.
Across the world people living in poverty are disproportionately excluded from the formal financial system. They have to depend on informal means to manage their day-to-day expenditures, save, and borrow which is risky, unreliable and expensive.
Our customised and diverse range of products support families to access financial services, manage and build assets, invest in small enterprises, access employment opportunities and cope during emergencies. Complementing this, we build financial literacy and have instituted a range of client protection measures that distinguish us for our commitment towards client-centric service delivery.
89%
of clients served are women
USD 5.62 billion
amount of loan disbursed in Bangladesh in 2022
Driving change that creates resilience and enhances inclusion can be catalysed through partners like BRAC

[BRAC is] by most measures the largest, fastest-growing non-governmental organisation (NGO) in the world–and one of the most businesslike

The billion dollars in microloans that BRAC extends each year to poor people is just the beginning of the story of this remarkable organisation.
Customised products designed to meet the needs of our diverse group of clients
Finance for small enterprises underserved by mainstream banks
Collateral free micro-loans given exclusively to women through women's groups
Supporting foreign employment opportunities and economic stability for migrant households
Loans exclusively for agriculture workers looking to invest on farming and increase their yield
Savings play a critical role in helping all families plan for the future, make investments, smooth spending, and cope with shocks
Loans for jobholders with low to moderate-income often unserved by mainstream financial institutions
Customised financial services for people living in the slums of Dhaka
Additional voluntary facilities to complement credit and savings
Enabling households to safeguard their finances and cope with immediate financial shocks in the event of a death of an earning family member
Savings and loan repayments through mobile money
Fully mobile-based branch offices in southeast Bangladesh
Pilot initiatives customised to serve specific purposes.
For households who need finance to cover medical treatment costs
Loans for farmers engaged in livestock rearing and specific types of seasonal agriculture
For clients seeking to improve their sanitation facilities
Reaching RMG workers with two types of financial services
Targeted design
Tailored financial services to meet the varying needs of people living in low-income communities.
Research and innovation
Continuous development and improvement of product offerings to meet emerging needs
Client protection and customer service
Delivery of responsible financial services in a way that protects clients' rights
Financial solutions for everyone
Leveraging in-depth knowledge of our clients to develop products that meet a range of needs.
Financial sustainability
Developing sustainable financial products that ensure longevity and scale.
Accessibility
Convenient services available in all parts of the country.
We are the first organisation in Bangladesh, and the largest in the world, to be recognised with Smart Certification for upholding universal standards for client protection in microfinance, as determined by the Smart Campaign.
COVID-19 is much more than a public health crisis in Bangladesh. With the economy coming to a standstill, people employed in the informal sector - nearly 80% of the total workforce - are being hit the hardest. BRAC microfinance is on the ground providing emergency financial services to the most vulnerable families. Read their stories here.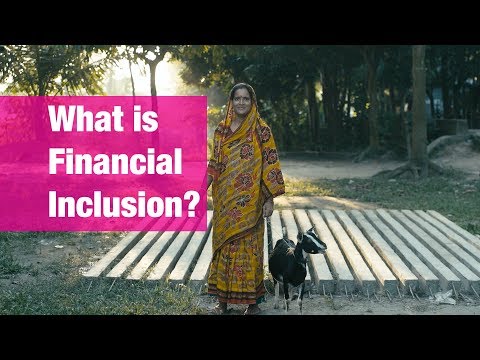 What is Financial Inclusion?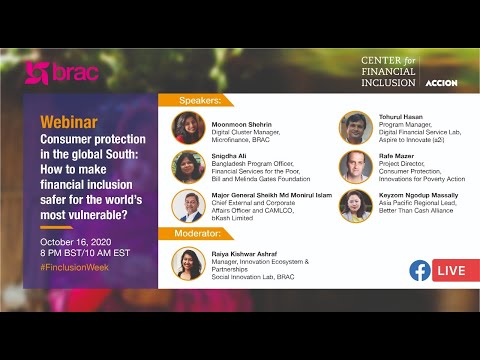 Financial Inclusion Week 2020 webinar on Consumer Protection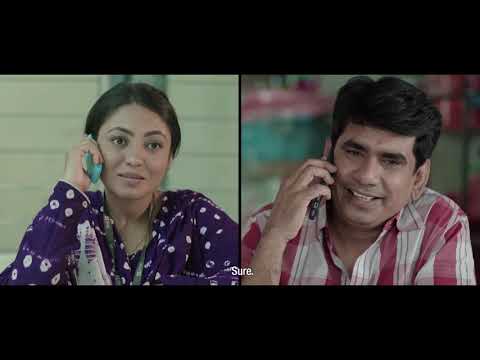 Inclusive insurance to protect low-income households

JOIN THE WORLD'S BIGGEST FAMILY
We are currently providing our services through 2,478 branches.

To see the branch locations click here.