Approximately 3.7 million cases remain pending in Bangladesh as of December 2020.
A 2015 survey found that over half of the married women and girls in Bangladesh had suffered some form of abuse. Less than 3% of these survivors took legal action. Seeking justice without basic knowledge of the legal system is difficult, particularly for women from low-income families.
Upholding the quality of justice services through legal aid and legal awareness, strengthening the capacity of civil society, exercising equal and fair application of the law, promoting transparency in the judicial system, and upholding professionalism in service delivery, in order to ensure smooth access to justice.
USD 41.5 M
recovered through online and alternative dispute resolutions and courts in favour of clients
4.36 million
people provided with human rights and legal education
68,863
cases placed to courts on behalf of people seeking justice, with an 85% success rate
BRAC Human Rights and Legal Aid Services Programme has efficiently implemented Paralegal Advisory Services through trained young people (Paralegals) and successfully met the needs of the poor and vulnerable justice seekers by making the required service available to the doorstep of the marginalized justice seekers, especially prisoners and, thus facilitated an easy access to  justice to the ones who belong to the most vulnerable section in the society. The partnership began under a bilateral project of the Ministry of Home Affairs, starting in one district in 2008, and is now working in 6 districts. Hope, the organizational structure and experience that BRAC has, is very much imperative to institutionalize the Projects Approach.

Switzerland has teamed up with BRAC to support the needs of the vulnerable communities within the greater Cox's Bazar district, through the SDC BRAC Social Cohesion Fund for Cox's Bazar District. Under this partnership, communities, in the most remote corners of the district, now have better access to legal information, through the Ain Shibekas. In particular, women have the required information delivered to the doorsteps of their households and they can support each other beyond their own communities. Switzerland appreciates the efforts of the HRLS team in making this happen. The HRLS programme promotes better social cohesion, at the community level, bringing together citizens from all social, economic, cultural and religious backgrounds.
Legal awareness
Barefoot lawyers conduct interactive legal education courses for women.
Extensive workshop
Trained facilitators provide insight into rights-based issues to community leaders.
Affordable lawyers
Expert panel lawyers provide affordable access to legal representation.
Amplifying women's voices
Advocating for legal rights ron the doorsteps of women living in rural areas
Providing access to alternative solutions
Out-of-court settlements and alternative dispute resolutions in accordance with the law
Last mile delivery
347 specialised staff in 410 legal aid clinics across 61 districts in Bangladesh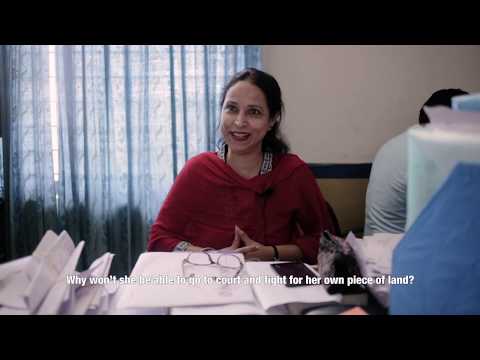 Opinions on land rights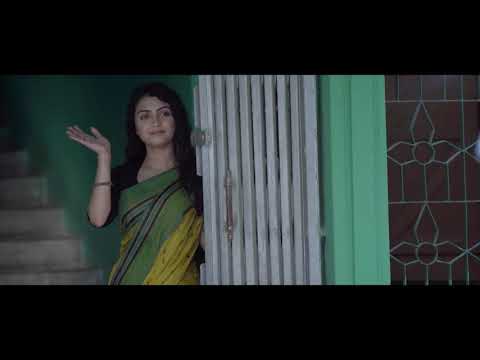 Bhumi bondhu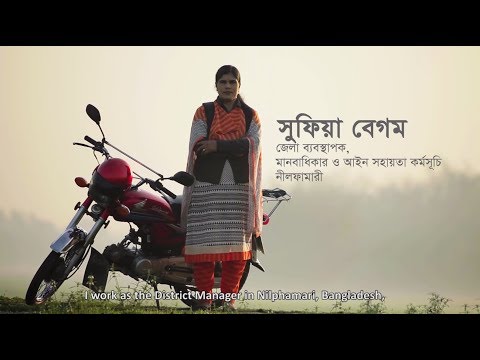 Putting the law to work in remote Bangladesh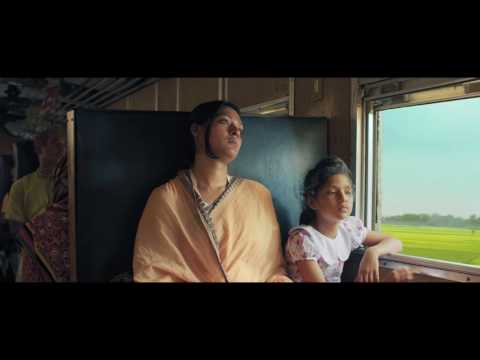 বাংলাদেশ কি আসলেই আমাদের মাতৃভূমি? (পর্ব - ১)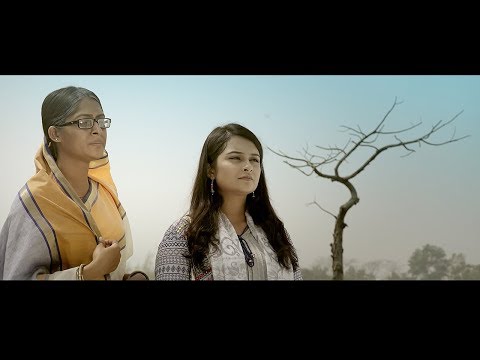 বাংলাদেশ কি আসলেই আমাদের মাতৃভূমি? (পর্ব - ২)

JOIN THE WORLD'S BIGGEST FAMILY