One in every 10 people in Bangladesh live with a disability.
While countries around the world have made progress in reducing poverty, the condition of the majority of people with disabilities has not improved. People with disabilities continue to face barriers to their full and equal participation in society, living with a higher poverty and unemployment rate.
Inclusiveness is one of our four core organisational values, which makes disability inclusion a top organisational priority. Our holistic approach works with people with disabilities so they can realise their potential and live productive lives. We pilot and scale effective disability-inclusive solutions in education, healthcare, skills development, economic empowerment and social enterprises.
274,915
children and adolescents with disabilities accessed education through adapted curriculums, assistive devices and medical support
6,250
young people with disabilities received skills training with assistive devices. 93% of them have been placed in decent jobs
40,195
people supported with prosthetic, physiotherapy and counselling services
24,34,556
people at risk of blindness accessed eyecare services
203
schools equipped with accessible sanitation facilities
Accessibility ensured at Dhaka Metro Rail, Chattogram Railway Station and Sadarghat Launch Terminal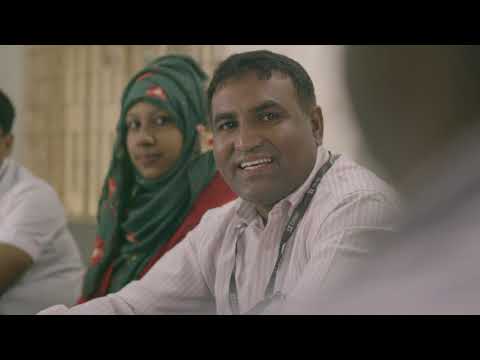 Rakib Uddin still stands strong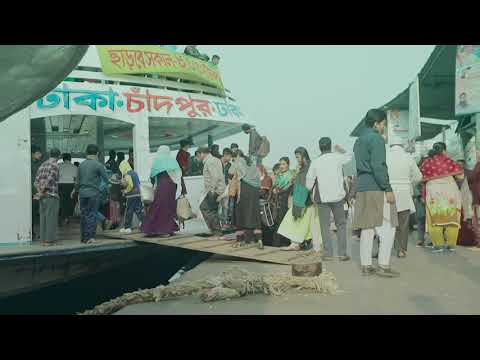 Transforming infrastructures disability-friendly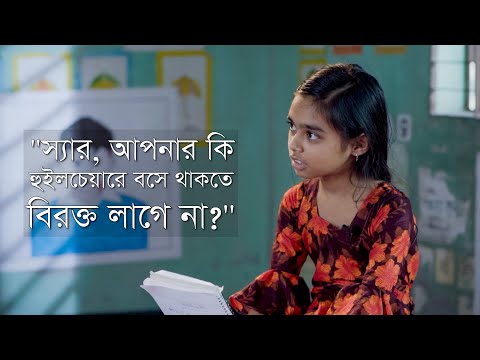 Tiny people, big questions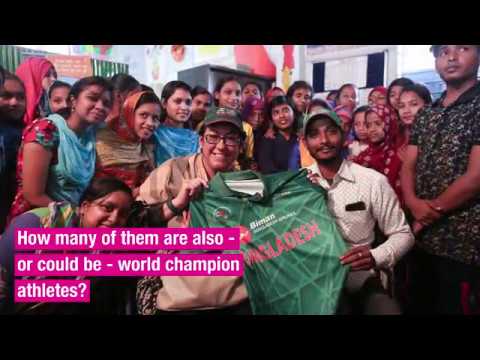 Success is a choice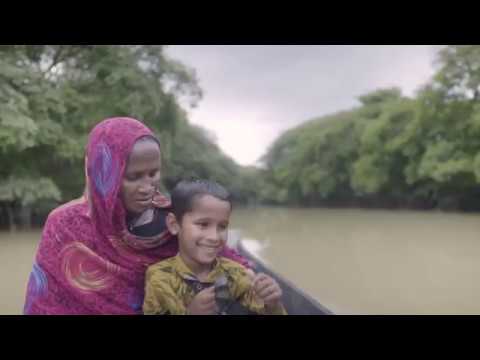 Classrooms that celebrate potential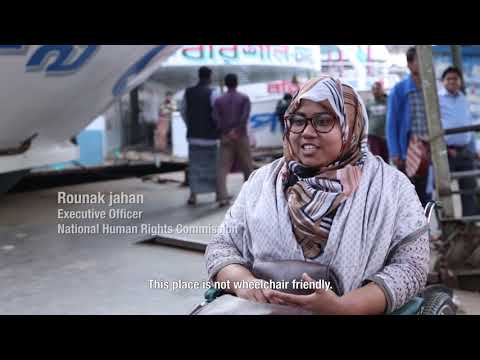 Water Transport Accessibility for persons with disabilities

Innovative, inclusive programming
Strengthen inclusion in BRAC's programmes paired with rehabilitation and psychosocial assessment, and adopt projects specifically targeting people with disabilities
Strengthen existing systems based on evidence
Conduct or commission research initiatives on issues concerning lives and livelihoods of people with disabilities, strengthen collaboration with disability organisations, and partner with key stakeholders to advocate and implement laws and policies
Promote meaningful inclusion across society
Partner with key stakeholders to promote accessibility, and raise awareness on the national level
Education
Adapt curriculums and learning methods to ensure education is accessible. We raise awareness in communities, provide appropriate materials and trained teachers, medical assistance and supportive devices. Dedicated neurodevelopmental disability (NDD) centres offer learning through play and appropriate therapy for children and young people with neurodevelopmental disabilities
Skills development
Provide technical, vocational and soft skills through an apprenticeship model with subsequent decent work opportunities
Ultra-Poor Graduation
Our pioneering Graduation approach enables people to break the cycle of extreme poverty. We tailored the proven model to include people with disabilities, providing them with the knowledge and tools to support them to chart a pathway out of poverty. The pilot project is currently running across four districts of Bangladesh
Healthcare services
Provide artificial limbs, braces and other devices, along with physiotherapy and counselling services. Patients are trained on how to access them, while caregivers get consultations on how to extend support
Accessible infrastructure
Collaborate with key stakeholders to advocate for accessibility in key public places, including public transport, according to universal accessibility standards
JOIN THE WORLD'S BIGGEST FAMILY